Bringing you today a new haul, sponsored by Solado, which claims to have the top online fashion trends for women. The items Solado has, look edgy and cool so I decided to try it out. Hope this is one of many Solado hauls!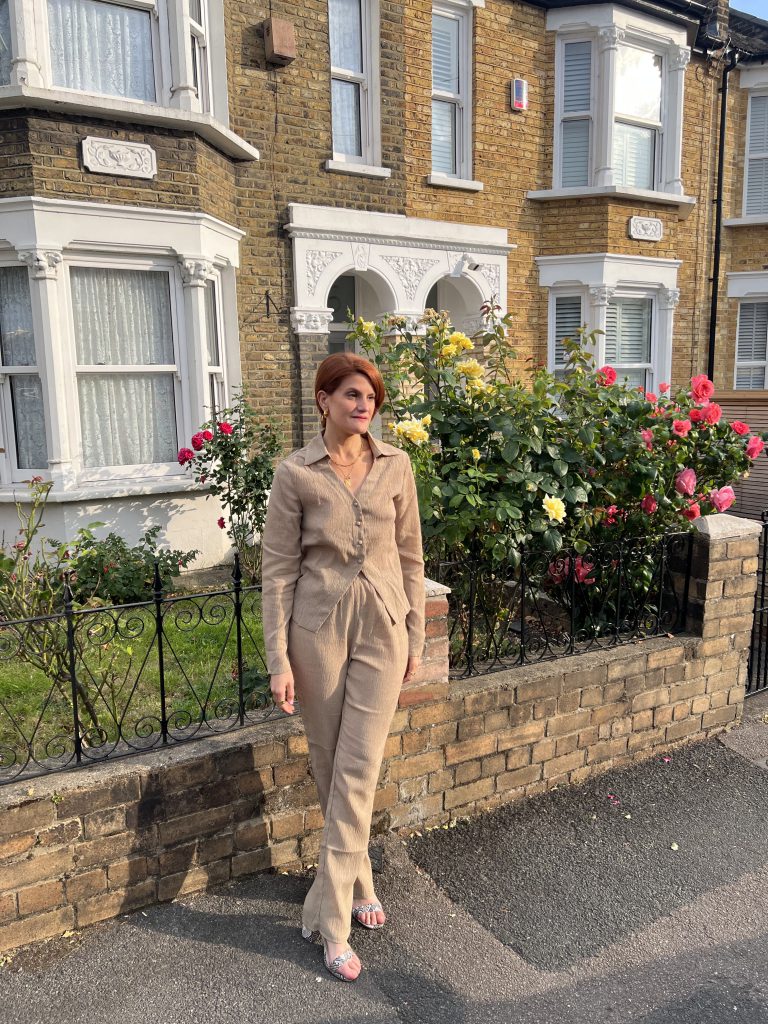 My first and favourite item was this button front top and texture pants set. The set is mega comfy, floaty and I just want to live in it. It's fit for the office, but I used it to go out and it was a hit! The pants are quite long, which to me is a plus, and the colour does not particularly suit my skin but the set is so cute I'm already wearing it over and over again. Perfect for a not so hot day of summer, or spring. This item was a hit!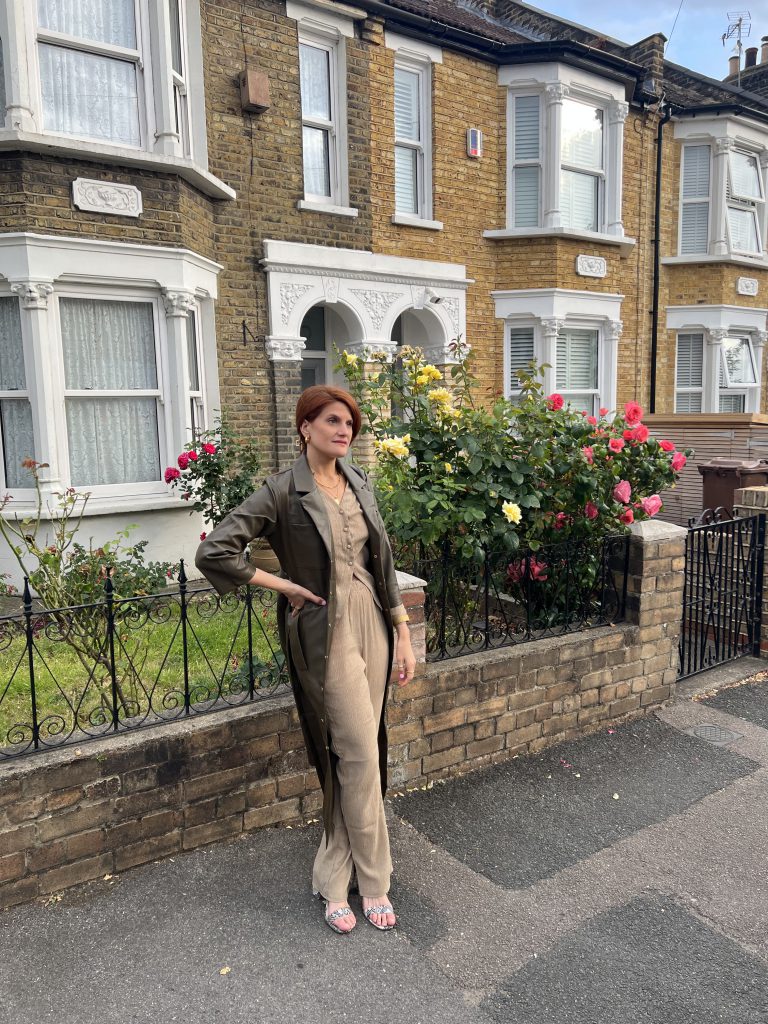 Second item, which I styled together with the set is this belted leather long coat. It looks super trendy, another hit and an item I glad I chose. Only minor call out is that I recommend sizing up a bit as I ordered a small which is usually my size and it doesn't close around my hips. I don't really plan on using it closed so that's fine, it looks great open anyways. Second call out is the inside, it's not lined so you can see the finish of the seams and it looks slightly untidy but this was expected for the price. Overall the item looks great and I'll continue to use it, just make sure you don't show the inside, and size up.