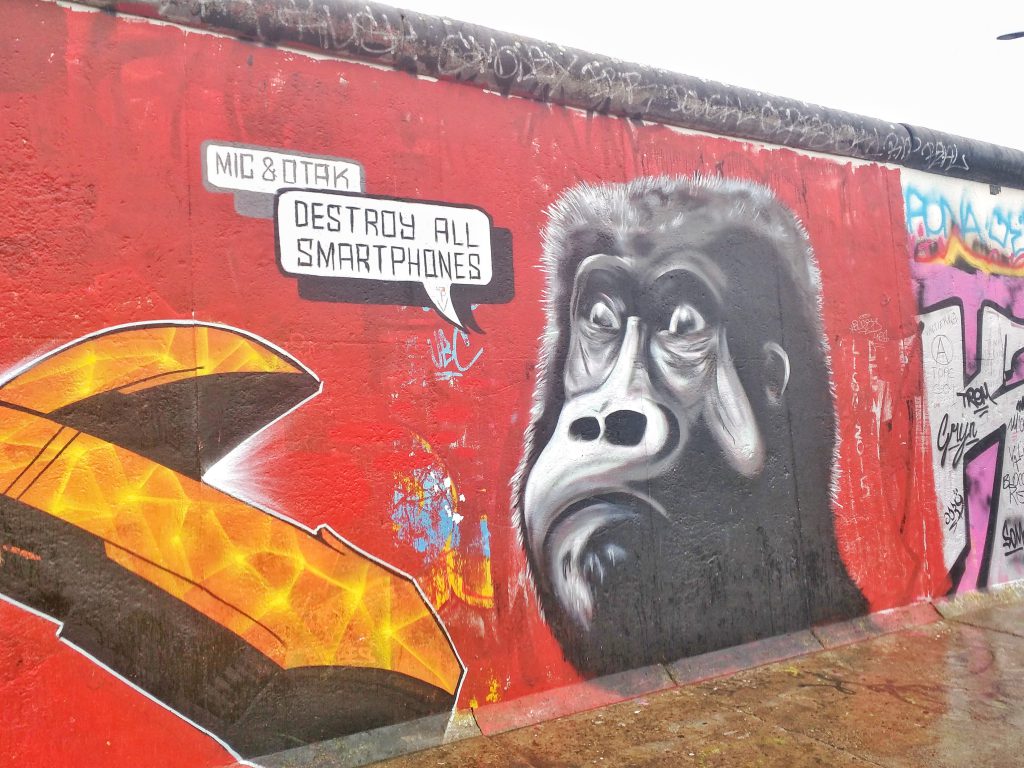 Berlin is the capital city of Germany as well as the largest and most visited city in the country. As you may already know, it has a pretty turbulent history, specially in most recent times with Hitler and Nazi Germany, and later, the Cold War, where the city was divided and the Berlin Wall was erected. Although years have passed since those events, the scars still show in the city and that's part of what it makes it so interesting.
Compared with other European cities, including local Munich, Berlin looks very different. Perhaps due to the influence of soviet times, the city looks a lot more industrial and is not the standard of "pretty" in a city. That's what makes it so unique, mysterious and desired. I think we all have that friend who is obsessed with Berlin!
Not only is Berlin very rich in history, but it has now become a hub for artists and creatives. The city is full of art and young people, which makes it extremely entertaining, specially at night. Its history, art, its industrial laid back vibe and nightlife together with its diverse crowd make it a very special place.
Learn about what to do in Berlin, where to stay as well as how to get there and around in this Berlin travel guide!