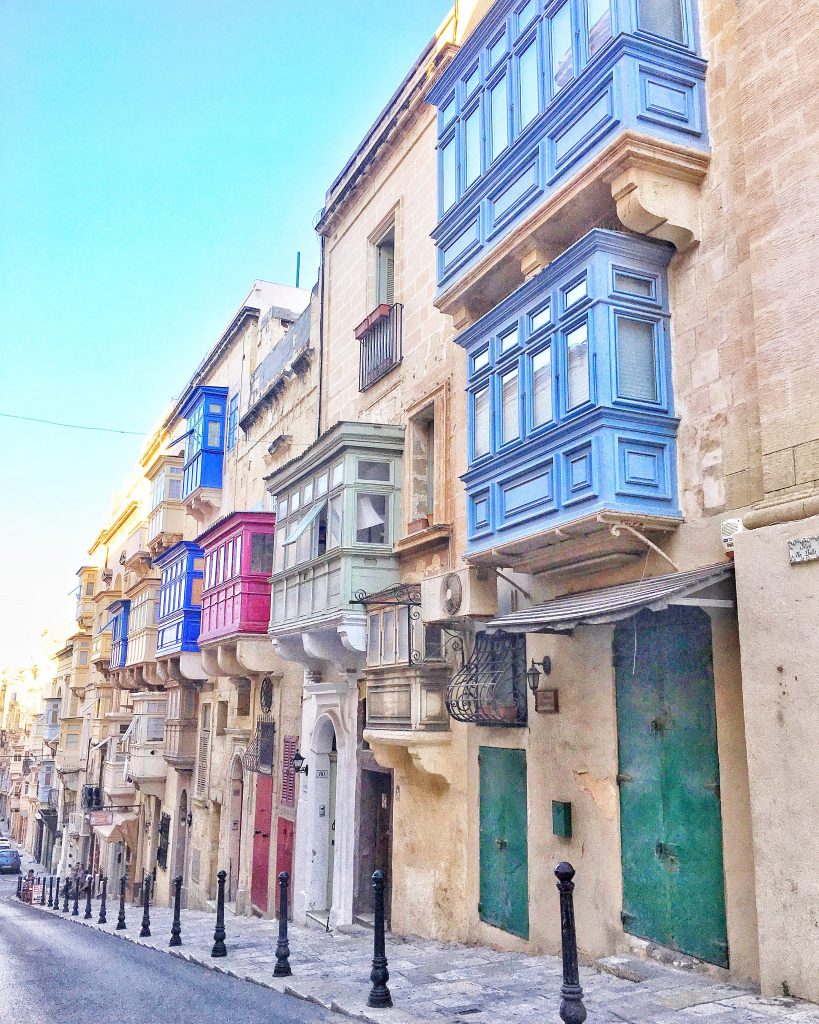 Malta was definitely my travel find of the year. Although not at all tourist free, this tiny island is still not a super popular destination and hence why you should go like – right now. I love how it's an island and a beach destination but also has beautiful and interesting historic places to visit. Hence, it basically meets the needs of the beach lovers, culture seekers and those like me that need a little bit of both. I just get bored being all day at the beach! Anyways, it's truly awesome. For your convenience I've created the below bucket list which covers everything you can possibly do.
Where to stay
Really studied this, and the answer is: it depends on how you intend to get around. There are two forms of transportation, rental car or public bus. The public buses are incredible, regular and they take you to any part of the island. It is the form of transport that I used and loved it. However, I am convinced that if you can rent a car this is almost always the best option. In the case of Malta, you should seriously consider it, especially if you go for a few days only. The island is small and easy to drive through, and although the buses are good, it takes much less time to get around by car and therefore you can see a lot more.
My recommendation is if you travel to Malta but can not or do not want to drive, stay in Valletta. In high season, the buses get full fast. Staying in Sliema, I have had moments where several have not stopped because of no room and lost up to an hour waiting to get on. The bus terminal is in Valletta, that's where the buses start and end. So you can probably get on a bus really fast and even sit down. On the way back, most buses go to Valletta, so you probably won't wait long even if the buses are busy. Book a good hotel in Valletta here.
If you go by car, you can stay anywhere, since everything is super close. Some examples are Sliema, St Julian's Bay, St Paul's Bay and Mellieha Bay. Find good hotels throughout Malta here.