For this Femme Luxe haul, got a lot of a good set of items as usual! I chose a trendy red blouse, a knitted dress and super cute stone coloured trousers. I hope you are excited as I am about this haul.
My favourite item this time around was the Stone Satin Cuffed Trousers – Mia. They are super elegant because of the slight shine to them, neutral colour, and simple cut which makes them look high quality even if the are quite affordable. These trousers have an elastic waist which makes them super comfy, I sized up too so that it's nice and easy to pull them through my hips with not much effort, they are a bit loose around the waist but I don't particularly care. The cuffs mean these are pretty good for spring as they can be worn with sandals in summer and long boots in winter. You can't wear these with a belt but that's alright. I love styling these in monochrome with other cream or neutral items and with mules when it's hot outside and with a nice crop top as in the picture. I always wear blazers as these elevate your outfit.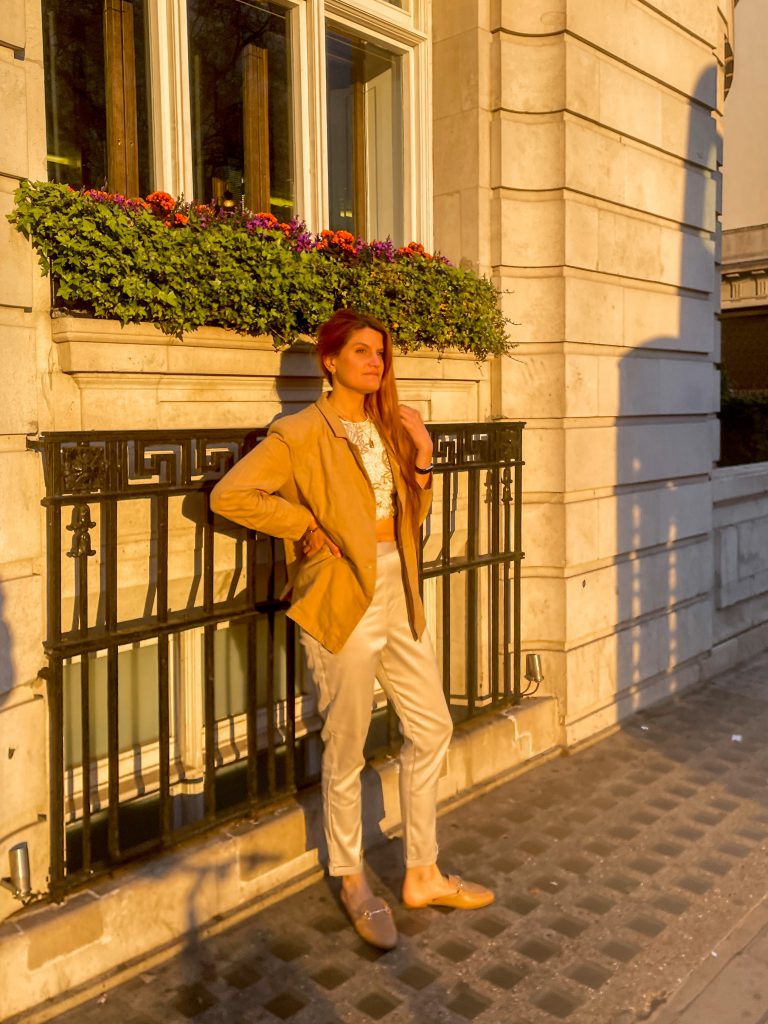 The next item I got was the Red Oversized Button Down Long Sleeve Shirt – Lexy. This shirt is so trendy right now! Can be made casual worn with a white t-shirt or white crop top and jeans or styled in a more formal way by using it buttoned down which I've opted for. These blouses are so trendy right now specially in dark green. For trendier styling wear it with one side tucked in and the other one out which is how it's trendy now and how I've done it in the photo. I've taken this shirt to my latest holiday and I'm loving it! Can't wait to wear it more. You can check out the other shirts and blouses here.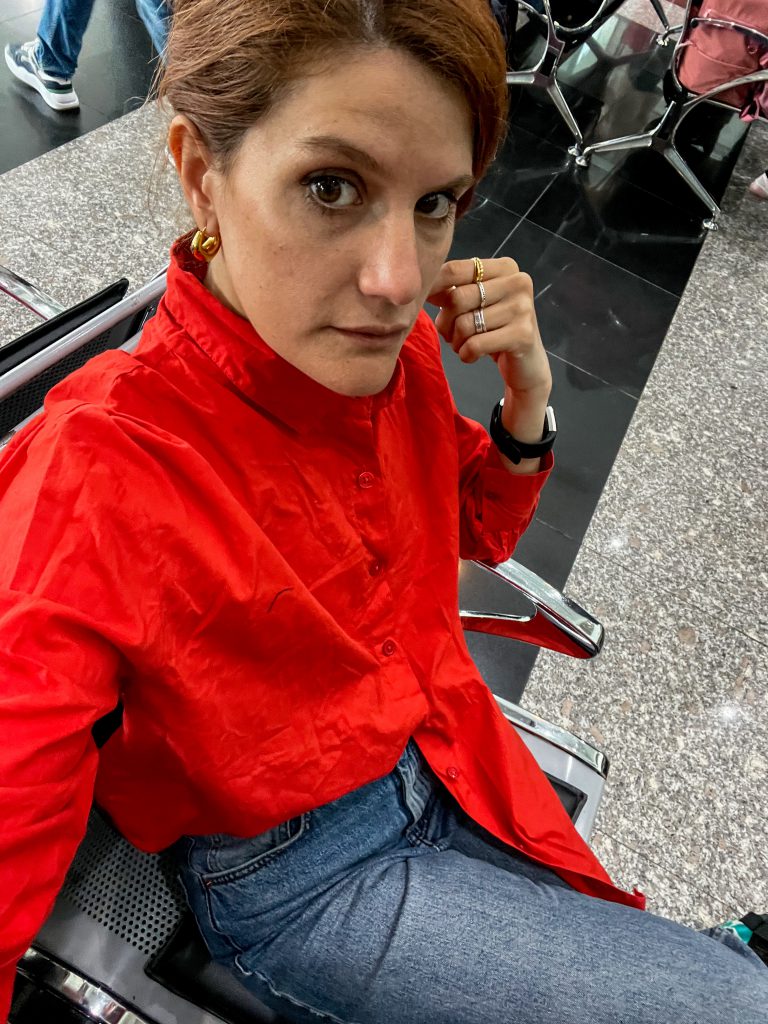 Last item I got was the Chocolate Ribbed Bardot Long Sleeve Stretch Bodycon Midi Dress – Rosita. This dress is super elegant as it's long and has lines and also sexy as it lets the shoulders show. It's perfect for either the office or brunch and coffee with friends on the weekend and a great mid season / transitional item. Best paired with long cream boots as I have it in the photo and a neutral coat, the longer the better, and styled with a hairdo that lets the shoulders shine. It's also super comfy and looks super fancy so definitely one to get. Best if you are not too curvy if you want to keep it subtle.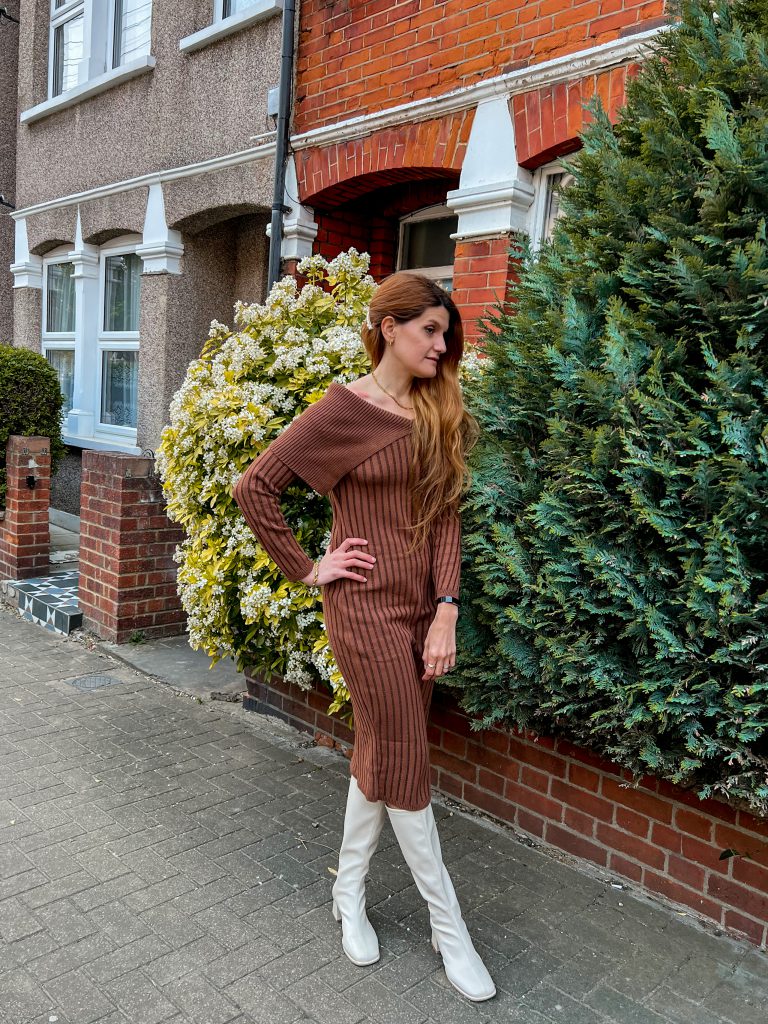 What do you think about this haul? Already getting items for my next one! Can't wait to see what Femme Luxe has in store for spring. Would love to know your thoughts on this one.