Based in the Hong Kong, Noracora is an online website selling trendy women's outfits and a huge variety of other women's wear such as shoes, clothing, jewelry, bags, jumpsuits, leggings, and much more at affordable prices. They've reached out so I could do a review, so here I am. I've ordered 4 items.
First item was this turtleneck long black dress. I actually really liked it, the fabric is polyester but it's still nice and comfy. As you can see in the product picture vs my picture it looks pretty similar, the website one seems a bit more flowy and with more fabric at the bottom but maybe I should have sized up (I ordered an S and I'm between S-M). I'm happy with it.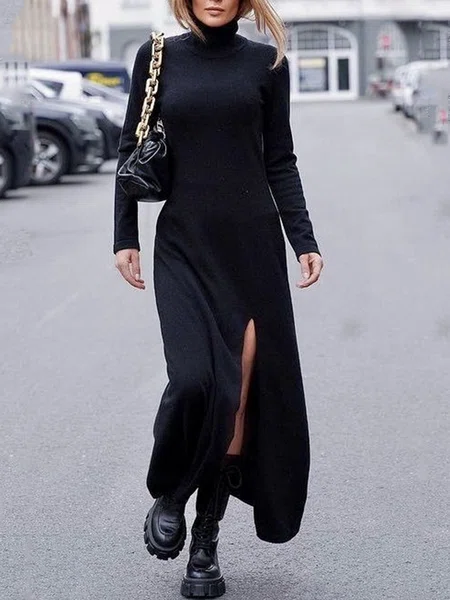 Second, I got a sweater dress. It looked quite intricate and detailed in the photos so was a bit apprehensive of what it would actually look like but it did look great even if slightly different than the one in the website, as I think the fabric looked heavier there. Received lots of compliments on it and I'm really, really happy with it.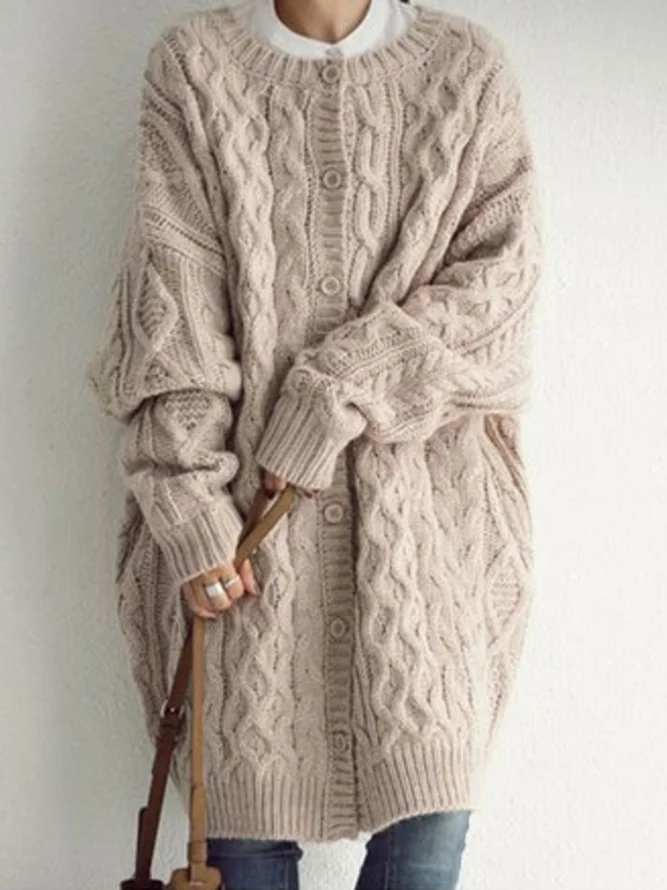 The next dress was a white tie neck knitted dress. I've not actually even tried yet, but the fabric seems quite plasticky and it's not knitted, it's just regular fabric. I can see it's been removed from the website as well, so it's either sold out or no longer available so my review is not really relevant anymore, isn't it. I'm adding the picture below anyways.
Last, I've ordered gorgeous brown boots, however as the website features US sizes I wasn't able to order the right size and hence not wear. They look good but I'm not sure about how comfortable they are.
I have another Noracora haul coming up and I'm really looking forward to it!