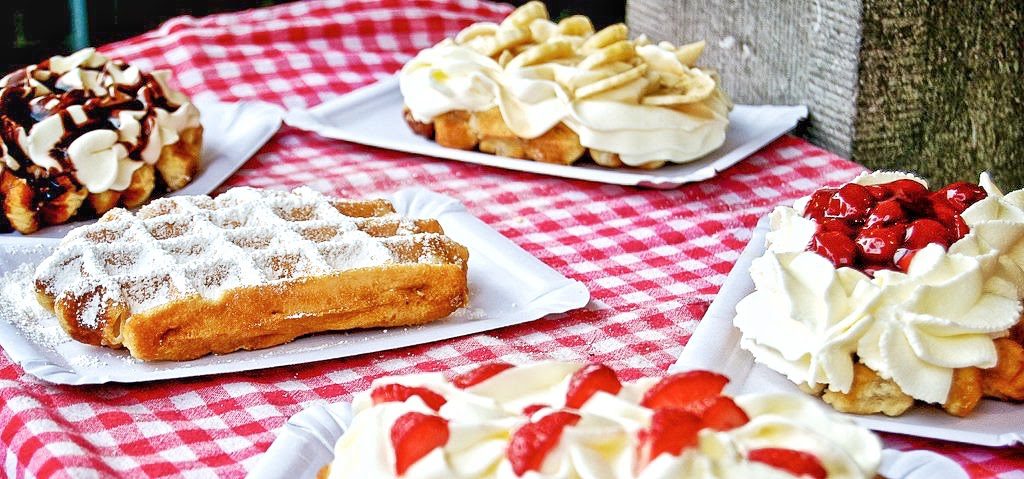 I've been to Brussels various times, but all of them were actually for not more than a day! Living in London, I even once just went for the day with the Eurostar and that was the day I did the most sightseeing. Visiting Brussels is not only about sightseeing but a bit of more about the food and drink. So make sure you eat nothing the day before, and I'm being serious. Anyways, these are the things you should during your day visit to Brussels.
1. Say hi to the Manneken Pis
The icon of Brussels, "Manneken Pis" literally means "little man who pees". And it is literally that: a 65.5cm bronce statue of a little man that is peeing. It is meant to symbolize the free spirit of Belgians. It is quite cute, and even cuter when it is dressed up in costumes, which is done quite frequently!
A feminine version of the Manneken Pis, the Jeanneke Pis was created hundreds of years later so as to represent the free spirit of Belgian women as well. It is right besides the Delirium Cafe which I mention later in the article.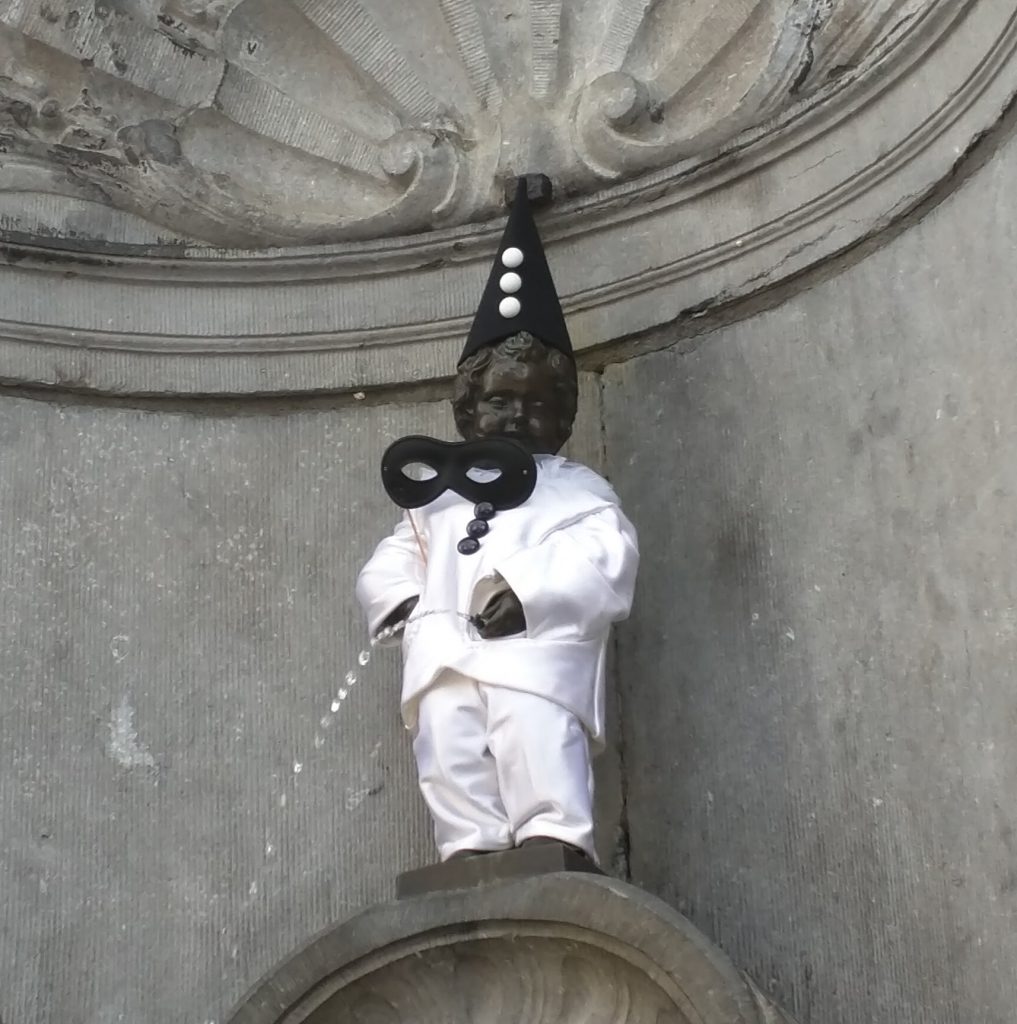 2. Have Belgian waffles for breakfast or tea time
What I love about Brussels is that you can smell waffles everywhere, all the time. So, if you are on a diet just smell them, otherwise eat them! For a traditional waffle, visit Maison Dandoy where you can also get yummy speculoos cookies to take home. If you are looking for variety visit Le Funambule which is right besides the Manneken Pis. For a hipster NYC brunch style waffle visit Peck47. In case you don't have a sweet tooth they make savory waffles too!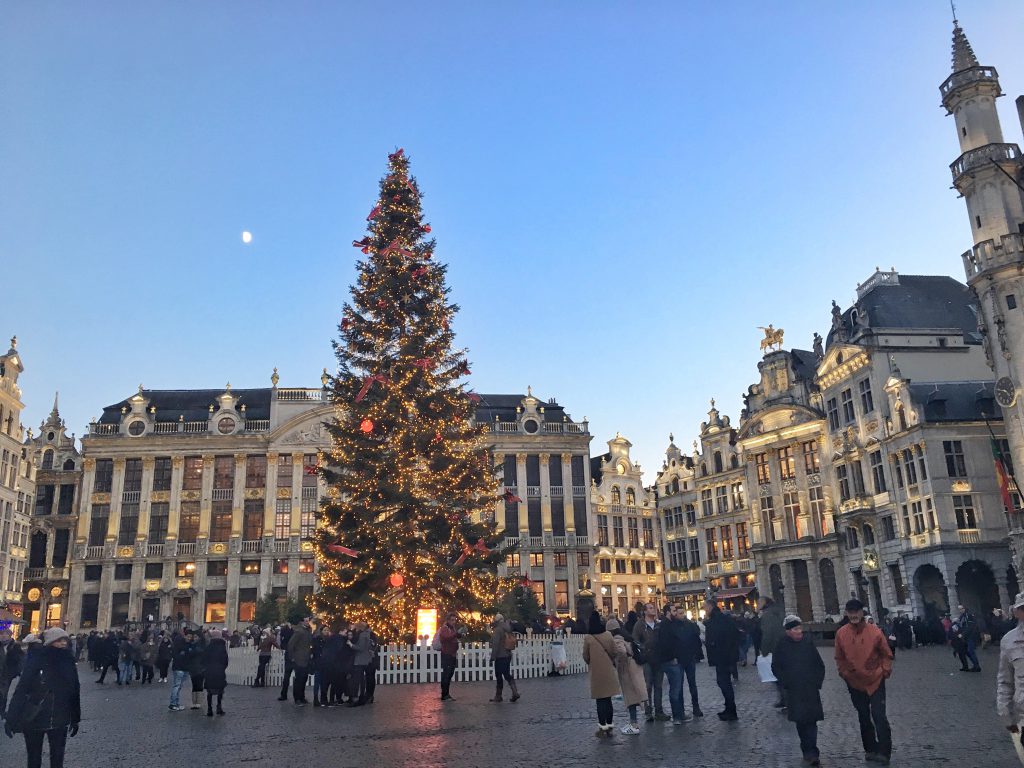 3. Take a walking tour of the city
No better way to start your day in the city by taking a free walking tour. The knowledgeable guys from New Europe will take you to the main sights including the Manneken Pis and the marvelous Grand Place, the main square of the city and one of the best spots, among others.
4. Eat moules et frites for lunch or dinner
Moules et frites, or mussels and french fries (or chips) is considered Belgium's national dish. You'll see them everywhere but don't eat them anywhere. Make sure the venue is trustworthy. You can go to Chez Leon which is well known for its moules. I also had lovely ones in the quirky Restobieres which focuses in Belgian food.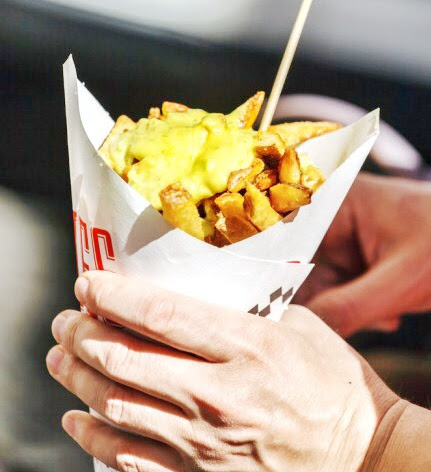 5. Get Belgian chocolate at Les Galeries Royales Saint-Hubert
The architecture of this gallery is absolutely stunning. But not only that, it is filled to the brim with chocolate shops. I visited this gallery with a local, and she gave me the best advice ever. You don't need to chose a store and commit to it, you can try them all! Just go to every store and buy one or two chocolates in each of them. Don't miss the pralines at Leonidas and don't skip Pierre Marcolini's luxury chocolates that look like a piece of art.
6. Eat the best pommes frites
More food, yes, told you so! Pommes frites, french fries or chips are probably one of the most popular foods in the world. Also one of the most delicious ones. France and Belgium both claim they invented them. We don't know for sure who did, but Belgium does them better today for sure. Among the best in Brussels we find Frit Flagey, Maison Antoine, Friterie du Café Georgette, Friterie de la Barrière and Fritland. Save them all in Google Maps so you can get some on the way.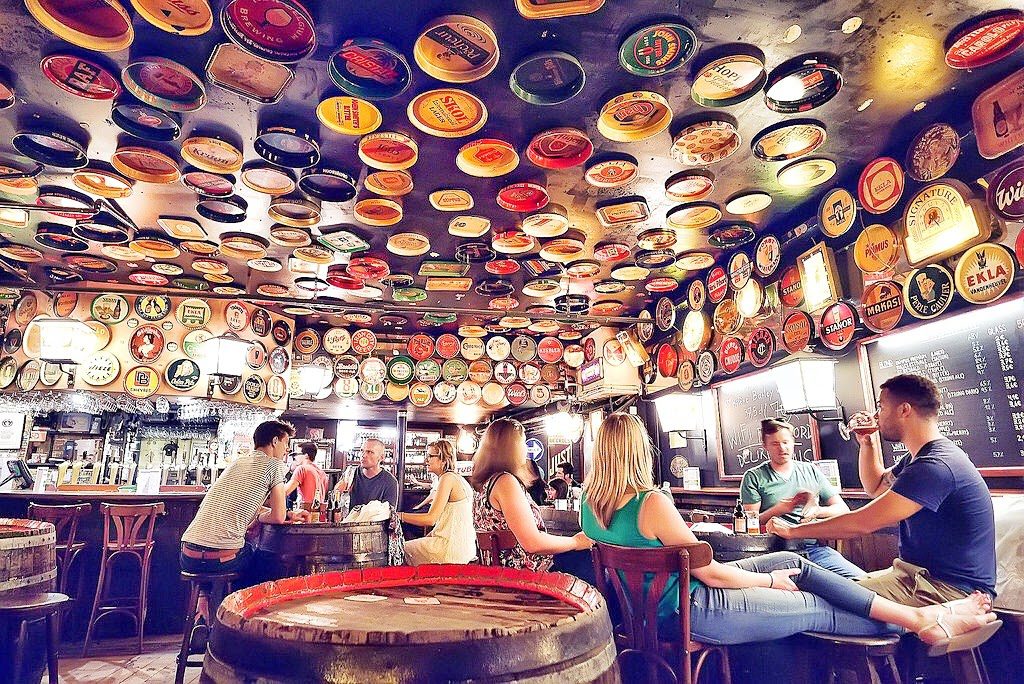 7. Chose from +3000 beers at Delirium Cafe
Belgians do so many things right! And this includes beer. Located in the heart of Brussels, Delirium Cafe is known for its really long beer list, it even holds a Guinness Record. There are beers from more than 60 countries, but stick to the Belgian ones because well, you are in Belgium. And they are also amongst the best in the world.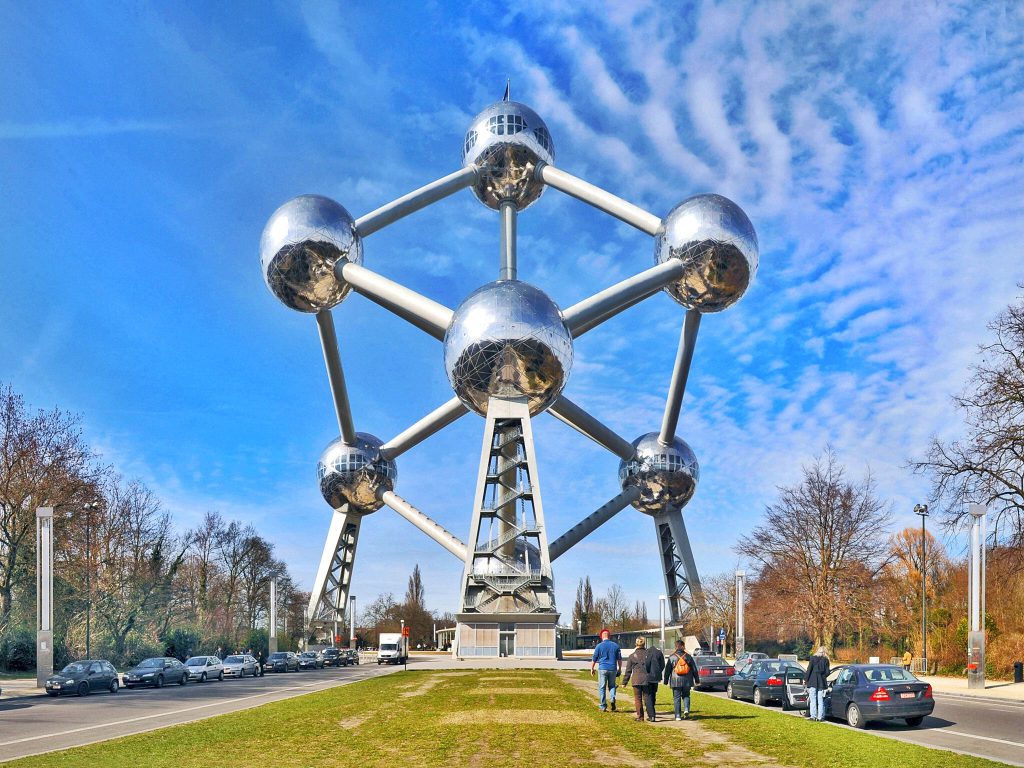 8. Visit the grand Atomium and its surrounding parks
Although a little bit out of the way, you could still fit this into your day. The Atomium is a 102 meters sculpture built for the 1958 World Expo which has the shape of an iron molecule. You can also go in in order to go up to the top and enjoy a nice view of the city. If you have time after, there are gorgeous parks to walk through. You can get here easily with the metro.